Project SAMATI: Social Anxiety MDMA-Assisted Therapy Investigation
This study is informed by previous research on MDMA-assisted therapy for post-traumatic stress disorder and social anxiety in autistic adults.
Study Goals
The goal of this study is to evaluate the safety and effectiveness of MDMA-assisted psychotherapy for social anxiety in adults. The benefits of this treatment are currently unknown, as little investigation has been conducted into precisely how MDMA-assisted psychotherapy appears to work. Therefore, this study will focus on understanding the mechanisms through which it operates.
Sponsor-Investigator
Jason Luoma, Ph.D. is the sponsor investigator and Portland Psychotherapy Clinic, Research, & Training Center is the site for this clinical trial. Portland Psychotherapy is based on a social enterprise model where profits go to fund scientific research and other kinds of social good such as low fee services, rather than into the pockets of the owners. Much of the funding for this trial comes from Portland Psychotherapy, but we are also seeking additional donations to continue our work.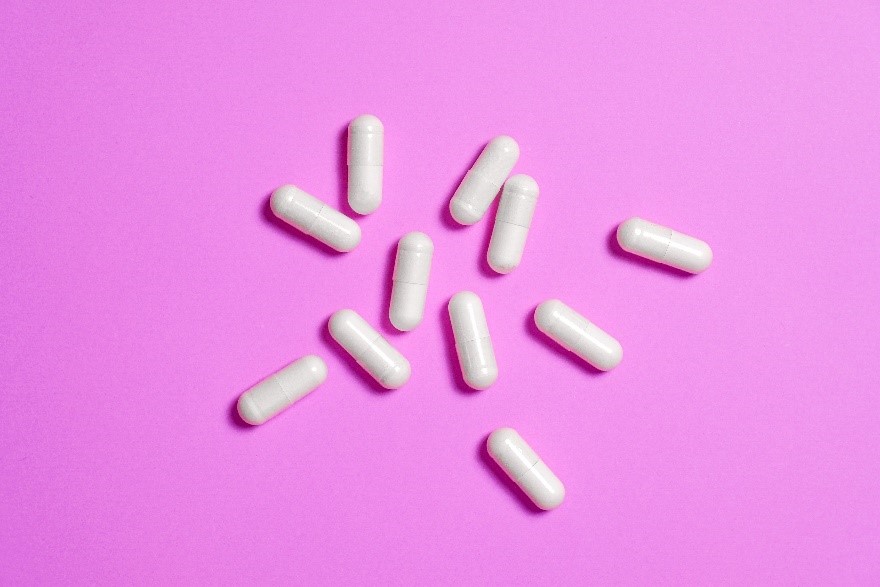 Study Information
Participants: 20 adults who are diagnosed with social anxiety disorder (SAD)
Design: The 20 participants will be randomized to receive two sessions of MDMA-assisted psychotherapy either immediately or after a delay.
Location: Portland, Oregon, USA
Principal Investigator: Jason Luoma, Ph.D.
Co-Investigator: Chris Stauffer, M.D.
Study Drug: The MDMA for this study will be provided by the Multidisciplinary Association for Psychedelic Studies, a 501(c)(3) non-profit research and educational organization that develops medical, legal, and cultural contexts for people to benefit from the careful uses of psychedelics.
Participating Organizations: Portland Psychotherapy Clinic, Research, & Training Center is the sponsor of this clinical trial. Our partner in this trial is Oregon Research Institute Community and Evaluation Services (ORI CES). ORI CES is an independent nonprofit organization dedicated to improving individual and community health and well-being through providing evaluation and intervention and through providing expertise to administer grants and contracts for scientific projects, evaluations, and intervention services.
Oversight: This clinical trial will be conducted under the guidance and regulations of the U.S. Food and Drug Administration (FDA) and all federal regulations including the Drug Enforcement Administration (DEA).
Study Timeline
January 6, 2021 – Protocol submitted to FDA for review
March 3, 2021 – Initial FDA response
June 17, 2021 – Second protocol submitted to FDA for review
July 16, 2021 – FDA clinical hold removed, allowing trial to proceed
September, 14, 2021 – IRB Approval Obtained
October 7, 2021 – DEA Application Submitted
Dec 27, 2021 – DEA Permission Received
April 13, 2022 – Recruitment began
September 23, 2022 – First participant enrolled