Principal Investigator & Study Therapist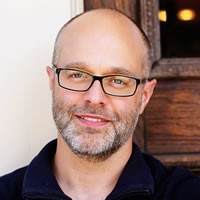 ---
Co-Investigator & Medical Monitor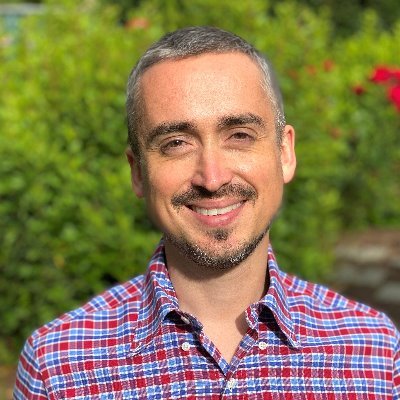 Chris Stauffer, M.D. (he/they) is dual board-certified in Psychiatry and Addiction Medicine. They are Assistant Professor of Psychiatry at the Oregon Health & Science University (OHSU) and Physician-Scientist at the Portland VA Medical Center. They currently lead the OHSU Psychedelic Medicine Research Collaborative, teach Ketamine Assisted Psychotherapy with Polaris Insight Center, and are a mentor for the Center for Psychedelic Therapies and Research certificate program at the California Institute of Integral Studies. They were Sub-Investigator, Study Physician, and Study Therapist at the UCSF site for MAPS-sponsored Phase 2 and Phase 3 trials of MDMA-assisted psychotherapy for PTSD and Co-Investigator and Study Therapist for a trial of psilocybin-assisted group therapy for demoralization in long-term AIDS survivors.
---
Research Coordinator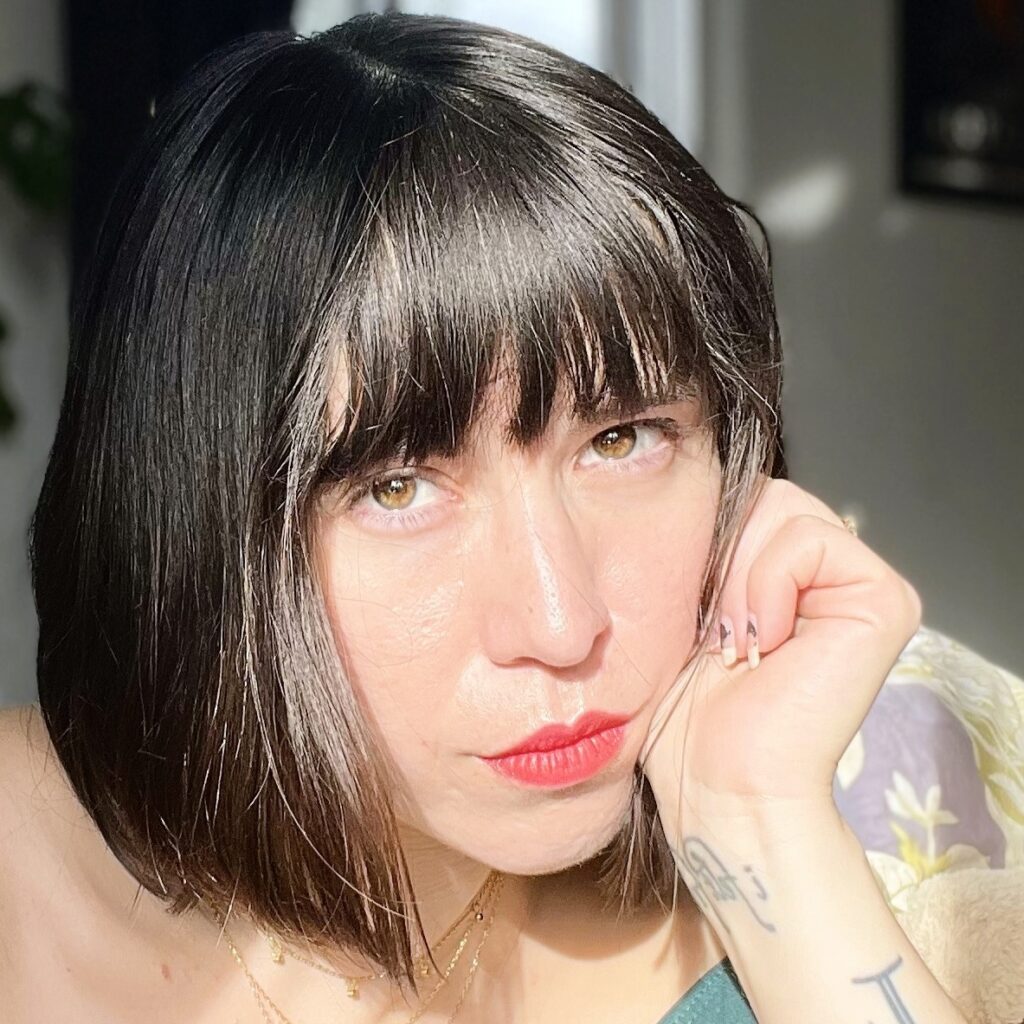 Sarah Smith, B.S. (she/her) received her degree in Psychology from Pacific University in 2020. She is currently the Research Coordinator at Portland Psychotherapy Clinic, Research, and Training Center and intends to pursue a Ph.D. in Clinical Psychology to become a psychedelic-assisted therapist. The primary research projects she is involved with focus on psychedelics and psychedelic-assisted psychotherapy, social anxiety disorder, and shame.
---
Research Project Director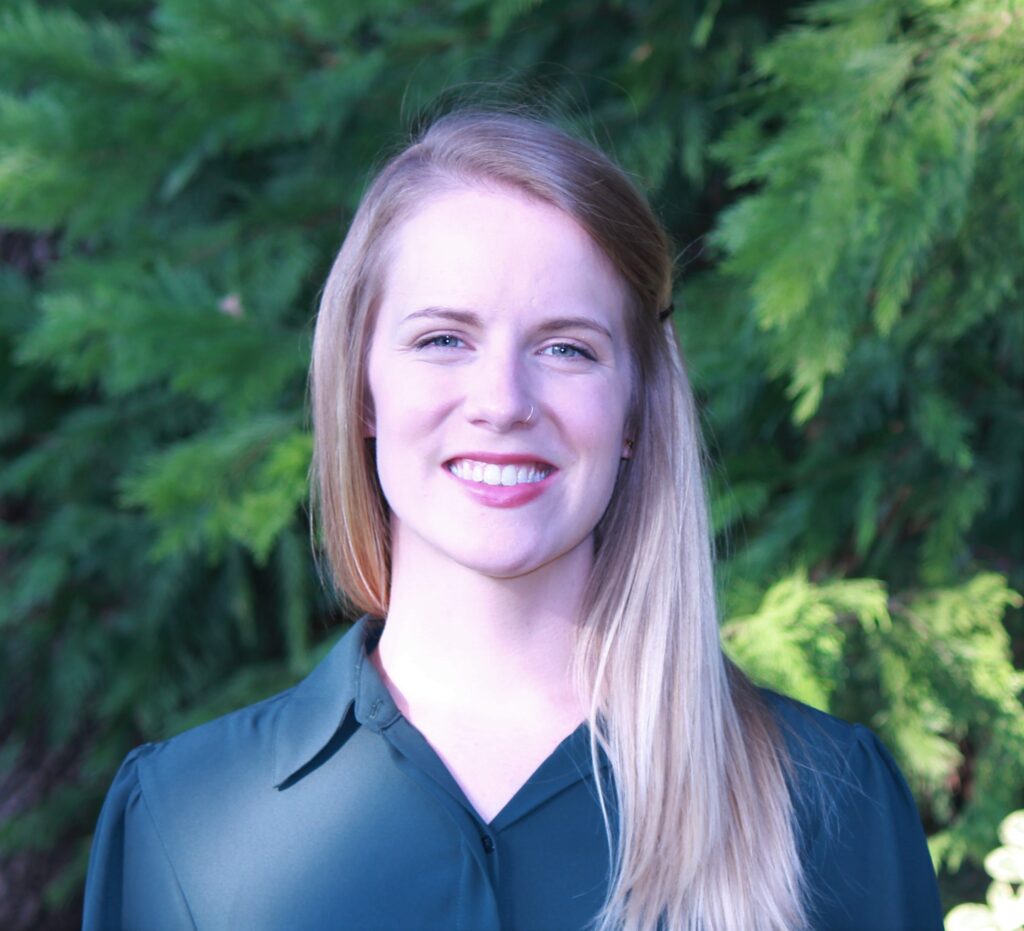 Dr. Kati Lear (she/her) is a licensed psychologist, continuing education coordinator, and associate investigator at Portland Psychotherapy. Her clinical work and research focus on the treatment of clinical issues characterized by high levels of shame and self-criticism (social anxiety, trauma, and PTSD, depression). Kati completed her doctorate at the University of Wyoming and her pre-doctoral internship at Rocky Mountain Regional VAMC in Denver, CO, where she completed a year-long rotation in Acceptance and Commitment Therapy (ACT) for Depression. Kati completed her post-doctoral fellowship at Portland Psychotherapy, where she developed her clinical skills in ACT and compassion-focused techniques from Jason Luoma, Ph.D. and Jenna LeJeune, Ph.D. and conducted empirical research on interpersonal processes related to shame and self-criticism in Dr. Luoma's lab. Her research focuses on shame and self-criticism, self-compassion, and more recently, MDMA-assisted therapy as a potential treatment for social anxiety disorder.
---
Study Therapist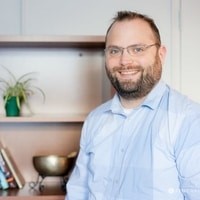 Brian Pilecki, Ph.D. (he/him) is a clinical psychologist at Portland Psychotherapy that specializes in the treatment of anxiety disorders (OCD, generalized anxiety, social anxiety, panic disorder), trauma and PTSD, and matters related to the use of psychedelics. He completed a post-doctoral fellowship at The Warren Alpert Medical School of Brown University and practices from an orientation based in Acceptance and Commitment Therapy (ACT). He is an active researcher and has published on topics such as anxiety disorders, mindfulness, and the relationship between theory and practice in psychotherapy.
---
Study Therapist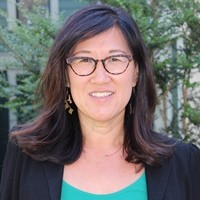 Kyong Yi, LCSW (she/her) is a clinical social worker who specializes in helping people with relationships, increasing intimacy and connection, as well as addressing the impact of anxiety, trauma, depression, substance use, and sexual issues. Her practice is based in the orientations of Acceptance and Commitment Therapy (ACT), Compassioned Focused Therapy, Dialectical Behavioral Therapy (DBT), and Cognitive Behavioral Therapy (CBT).
---
Study Therapist
Jenna LeJeune, Ph.D. (she/her) is President and co-founder of Portland Psychotherapy Clinic, Research & Training Center in Portland, Oregon. In her practice as a clinical psychologist, Jenna specializes in using Acceptance and Commitment Therapy (ACT) to work with adults struggling with various relationship difficulties, including problems with intimacy, sexuality, trauma-related relationship challenges, and also struggles a person may have in their relationship with their own body. Much of her work focuses on issues related to meaning, values, self-compassion, and shame. She is the co-author of the book Values in Therapy: A Clinician's Guide to Helping Clients Explore Values, Increase Psychological Flexibility, and Live a More Meaningful Life.
---
Study Physician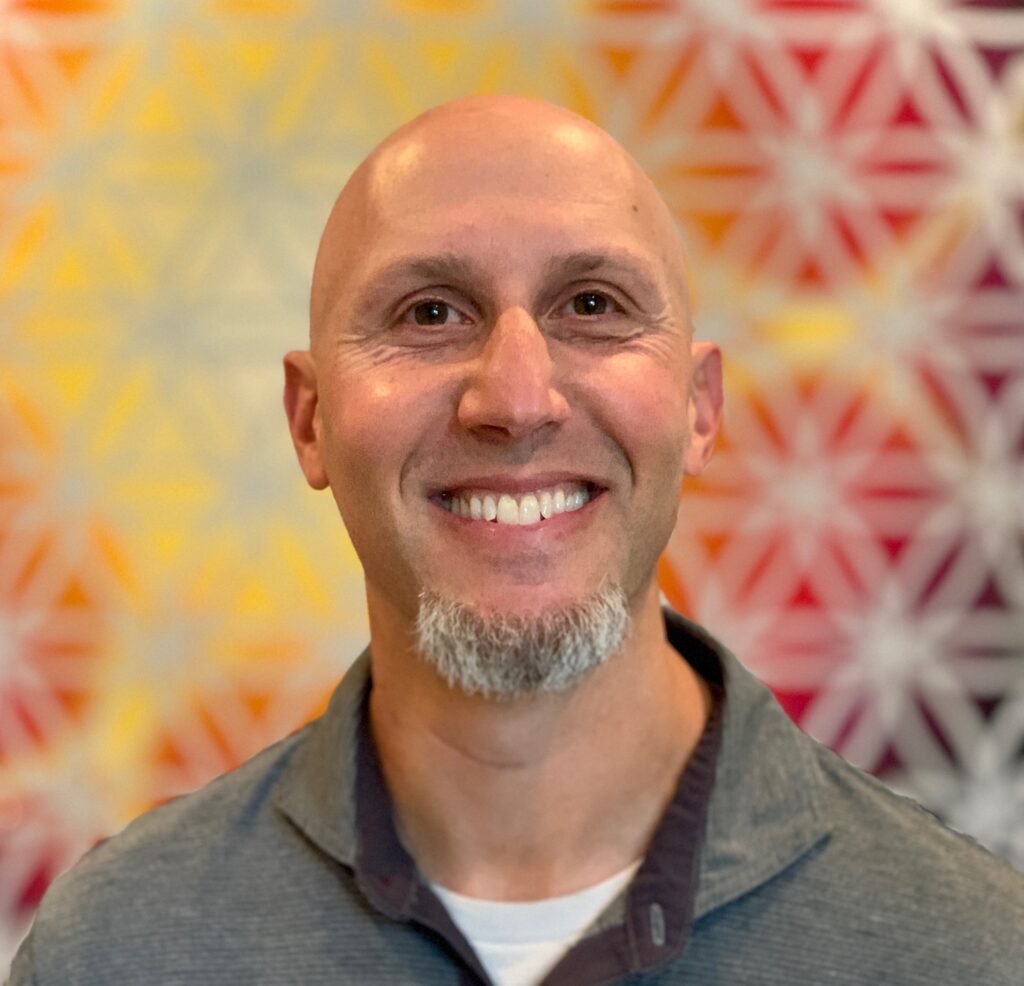 Seth Mehr, MD (he/him) is the founder of Cascade Psychedelic Medicine. He specializes in ketamine treatment for depression, anxiety and PTSD. He plans to offer psilocybin services in 2023 under Oregon's Measure 109. He is a board-certified Emergency Medicine physician who has practice in Oregon for over 20 years.
---
Assessor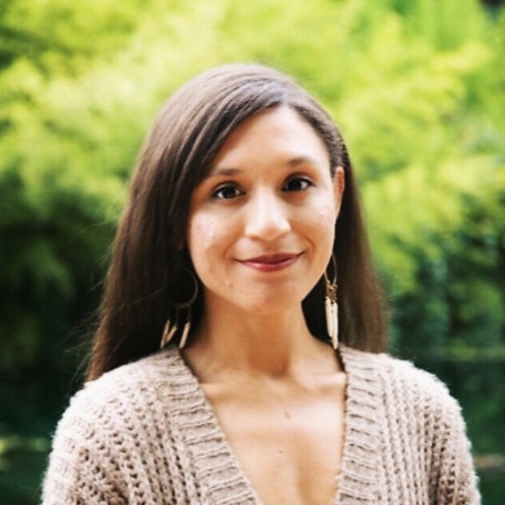 Akeesha Simmons, M.A. (she/her) is a student in the clinical psychology PhD program at Pacific University. Her primary research interests include mindfulness-based interventions, chronic stress, and resilience in high-stress populations. She also has an interest in cross-cultural psychology and cultural adaptations to MBIs. Her clinical work is informed by Acceptance and Commitment Therapy and compassion-focused approaches for adults experiencing anxiety, depression, and post-traumatic stress.
---
Assessor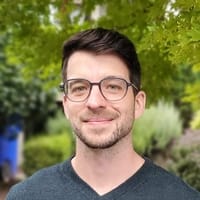 Nick Hebert, LCSW (he/him) is a psychotherapist at Portland Psychotherapy, whose clinical interests include anxiety and related concerns, trauma, gender and sexuality exploration, and grief and loss. When not at the clinic, he is generally knitting, reading, enjoying good food or taking walks in the woods.
---
Assessor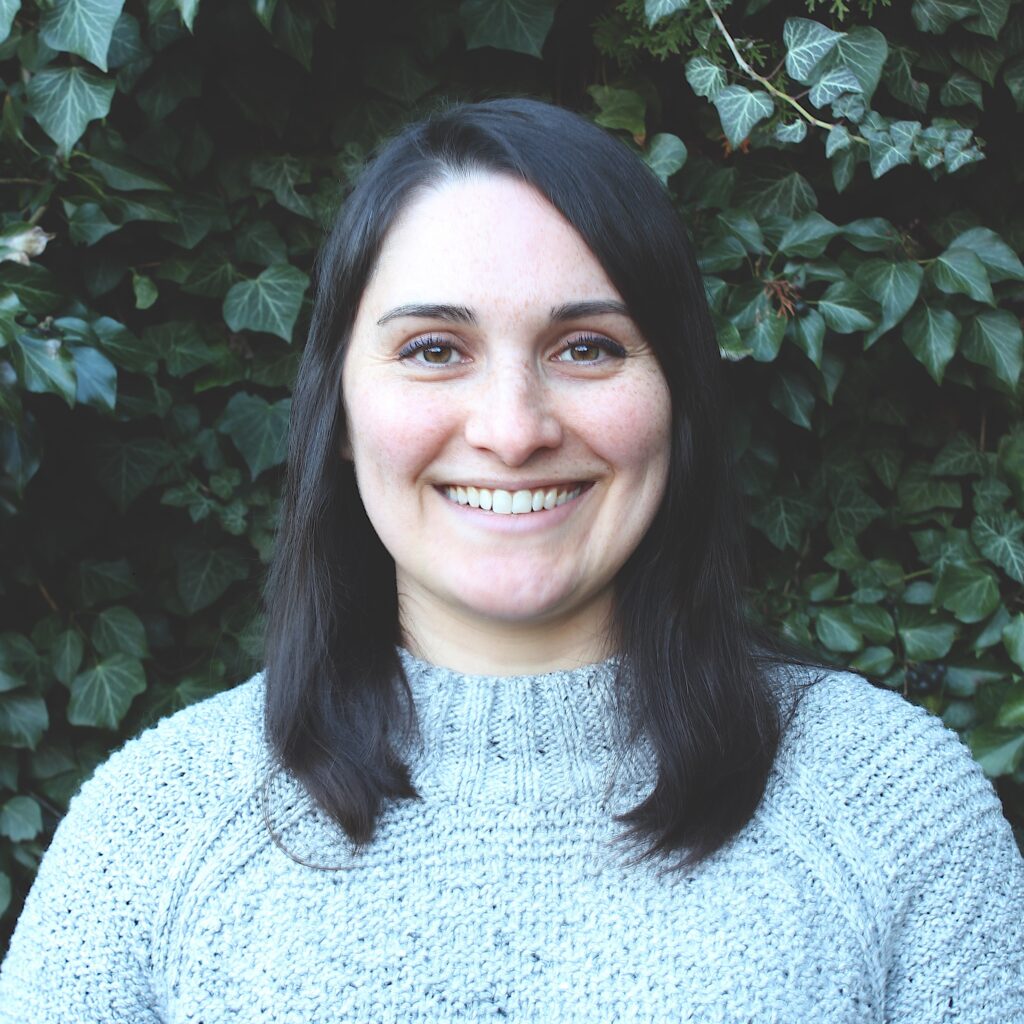 Priyadarshani (Priya) Loess, Ph.D. (she/her) is a licensed psychologist at Portland Psychotherapy. Her clinical work primarily focuses on helping people work through sexual assault and trauma, depression, social anxiety, emotion regulation, identity exploration, as well as with helping people cultivate self-compassion. Her practice is primarily based in orientations of Acceptance and Commitment Therapy (ACT) and Cognitive Behavior Therapy (CBT).
---
Assessor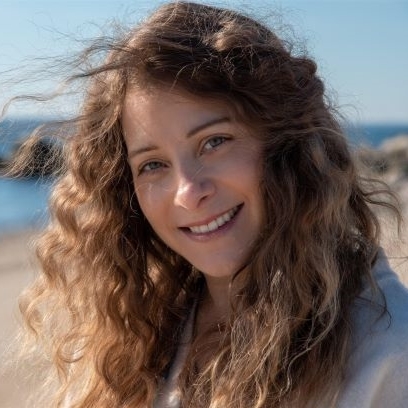 Merritt Juliano, JD, LCSW (she/her/hers) is a psychodynamically-oriented systems-based psychotherapist and clinical social worker based in Westport, CT, where she works with adults, adolescents, couples, and families. Within these populations, Merritt specializes in anxiety, depression, PTSD, grief and loss, existential and spiritual distress, women's issues, and highly sensitive people. Merritt is also a Level 1 Kripalu Mindful Outdoor Guide, and co-founder of Climate Psychology Alliance North America, a nonprofit dedicated to helping others understand the mental health impacts of the planetary health crisis.
---
Assessor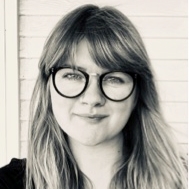 Marina Costanzo, PhD (she/her) is a licensed clinical psychologist based in Los Angeles, CA. Her clinical work focuses primarily on psychological traumas & sequelae, gender-based violence, and sexual minority & gender affirming (LGBTQ+) healthcare. In her role within a large healthcare system, she is an advocate for trauma-informed care, reproductive justice, community empowerment, and EDIA (equity/diversity/inclusion/anti-racism) work, especially as it relates to mental health. Dr. Costanzo approaches her clinical work from a socio-ecological and third wave feminist lens, grounded in evidence-based practice such as Acceptance and Commitment Therapy (ACT), Cognitive Behavior Therapy (CBT), and Motivational Interviewing (MI).