Apply to Participate in Our Study
We are not yet enrolling participants for this study, but if you are interested in being considered for participation and would like to be notified when we open up enrollment, please click on the button below. Filling out this form DOES NOT guarantee eligibility or recruitment, as we are enrolling a very small cohort of individuals with various eligibility requirements.
Due to the need to attend therapy sessions over several months, participants must live near Portland, Oregon to be eligible for the trial.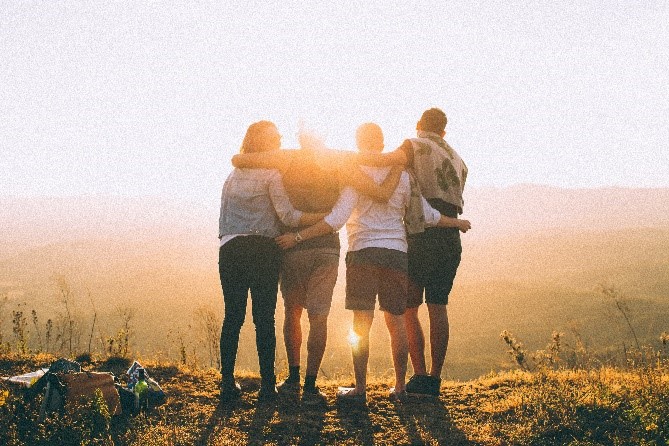 Study information
If you would like to stay updated about the study in general, please sign up for our mailing list by click on the button below.